Welcome to Think Different 425! It's definitely been a minute since I've hosted a Think Different game, but hopefully I'm not too rusty. The inspiration for this game is the great state of Ohio, where I moved a little over a year ago after getting married (my wife is an Ohio native and just finished up grad school here). Having lived my entire life in the West, it's been a bit of a change, but an absolutely wonderful one -- Ohio may not be the flashiest of states, but I think it's pretty darn cool. While it certainly helps to know as much as possible about Ohio (or even better, live there), I've made every effort I can to make this game accessible to everyone, even if you're only familiar with the state in passing (that was certainly me before I moved here).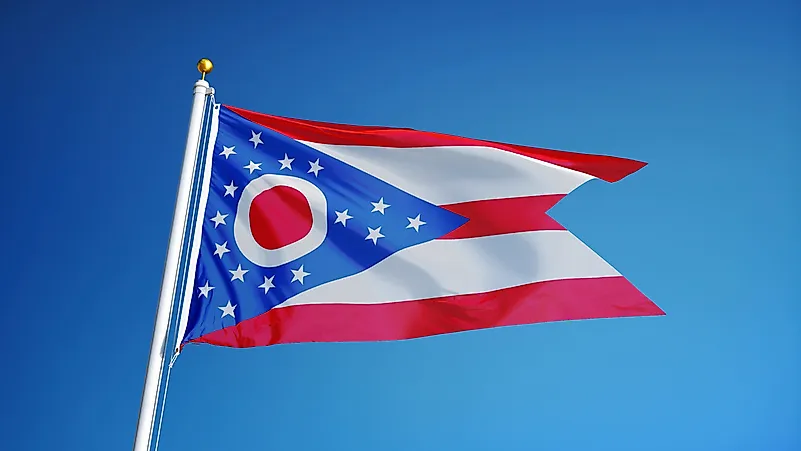 To start off, the rules:
1. As usual with TDs, the lowest score wins.
2. Wrong answers will score the sheep answer, plus 3 points.
3. You may DROP one question for a score of 0.
3. You may also choose the SHEEP on one question for a score of the most popular answer on that question.
4. As always, no intentional outside research or cheating is allowed. Use only your brains.
5. DO NOT POST answers in this thread, nor post any comment that would give away an answer. Feel free to send me a PM if you need any clarifications that would give away an answer. I will be posting all of them relevant for everyone below.
6. Ties will be broken based on order of entry, which is based on the timestamp from when you submit the Google form.
Entries will be due Monday, July 1 by 2 PM Eastern Daylight Time. (Entries after that deadline but before the reveal begins will generally be accepted.)
Please submit via this Google form.
Entry list:
Spoiler

Ironhorse
gamawire
Kirbstar
MarkBarrett
Rackme32
shambolic
MollyQMurphy
choplakecity
ReinholdGoldthwait
Coach P
bmwhitehead
clt013
ChexMix
immaf
SenseiCAY
merica
jeffwolfe
badgerfellow
clprez
xabe
Peachbox
Enormous Jeans
econgator
Woof
AFRET CMS
deano
twelvefootboy
floridagator
threearruda
morbeedo
9021amyers
ouachiouat
spell4yr
classicroadster
heppm01
squarekara